What is it like to work with me?
I am very excited to be right beside you as you make the simple modifications to your design that will not only be beautiful, yet will also educate and prepare you, as you select specific products to fit your needs for your changing lifestyle. I strive to design unique interiors that will have a positive impact on my clients' lives.
I believe in building relationships with my clients. I will interview you and your family to determine what a successful design looks like for you. Then, let me do the leg work and put together design suggestions to fit desired design and functionality for the way you live. I will work with your budget, your style, your timeframe, and your needs to turn your house into your unique home that expresses your personality and your lifestyle!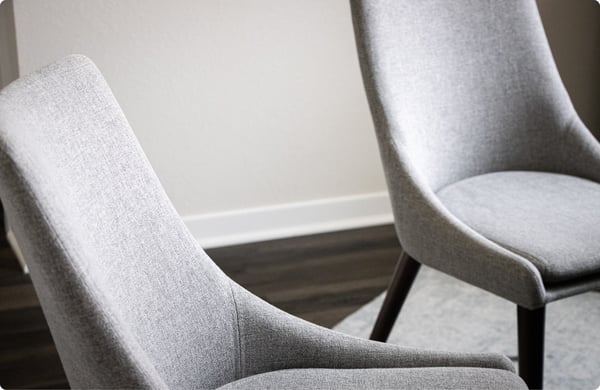 Meet
Schedule Discovery Appointment to determine what a successful design looks like for you.
Develop
Develop your unique design plan from inception through completion.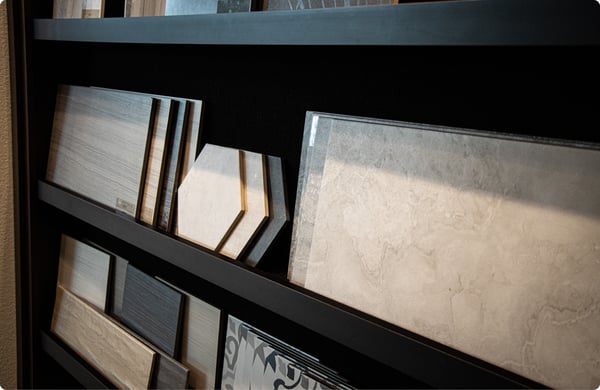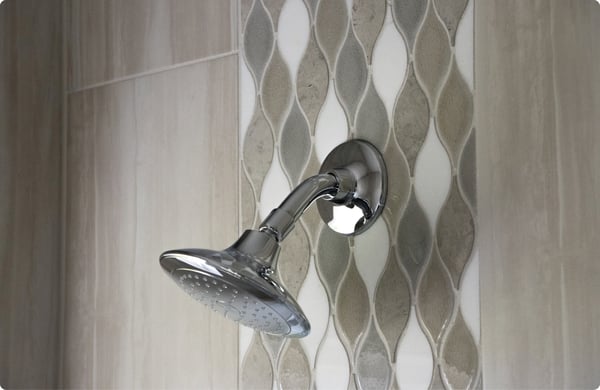 Suggest
Suggest design concepts to fit your needs and wishes while adding functionality to your interior spaces.
Advise
Advise on industry trends and identify those trends that will add value to your project.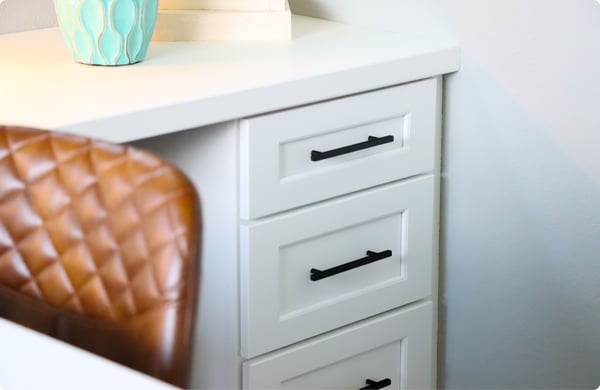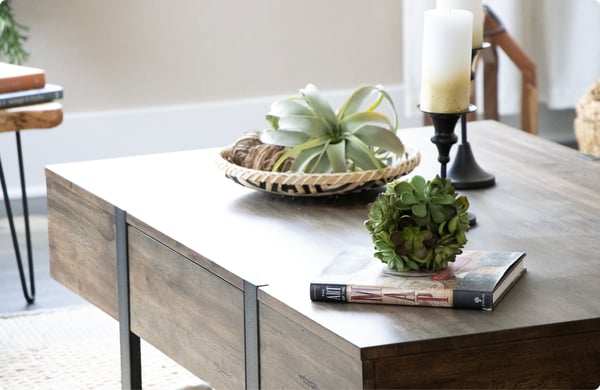 Deliver
Deliver a plan that is fresh with enduring style and design that will remain ageless year after year.
Assist
Assist you in selecting specific products that not only fit your needs today, but also tomorrow.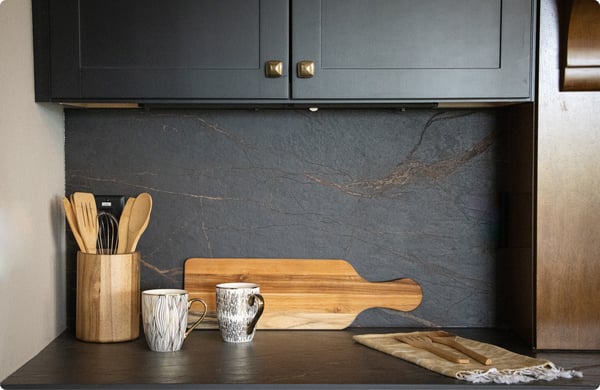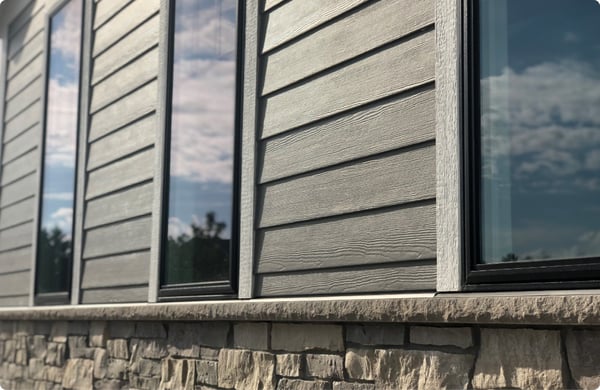 Work
Work with:
Your Budget
Your Style
Your Timeframe