My Awards & Certifications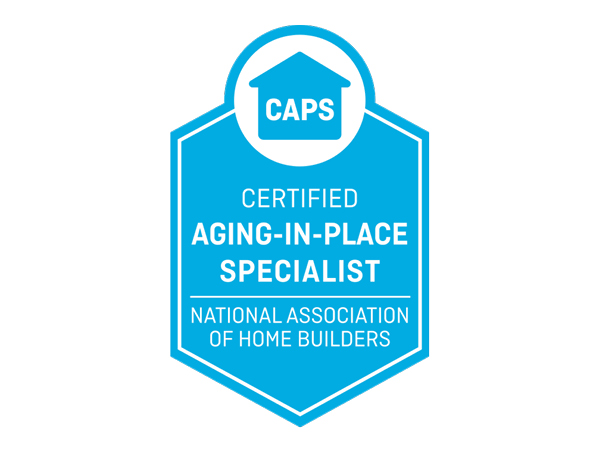 Aging-In-Place Specialist
The Certified Aging-in-Place Specialist (CAPS) designation program teaches the technical, business management, and customer service skills essential to competing in the fastest growing segment of the residential remodeling industry: home modifications for the aging-in-place.
An eye for quality, a sense of style, and a client-centered approach
I am recognized for my fresh, enduring style and designs that remains ageless year after year. The common comments with the homes that I have been privileged to attribute to our team of creating, is "I could just move right in."
I have proven myself to be an innovative designer. As the design professional for one of Milwaukee's biggest home builders, dear to my heart, I have proven myself to be an award-winning interior designer, contributing to the following MBA Parade of Homes awards for my team: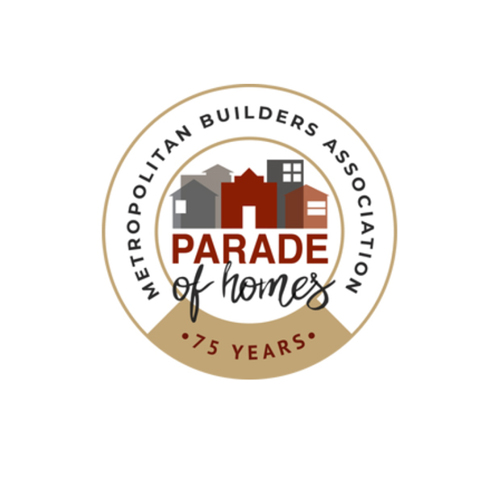 2021
- Best Family Living Area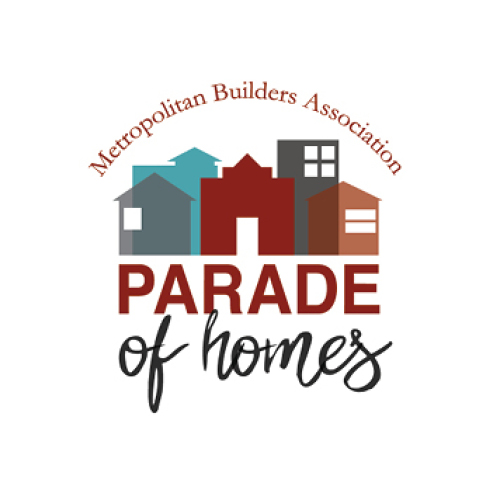 2020
- Best Exterior & Master Suite Design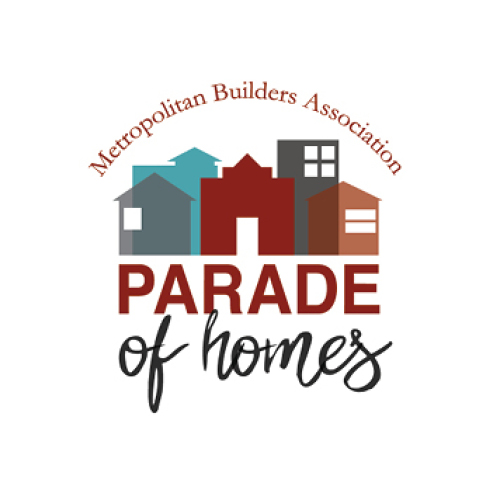 2019
People's Choice Best Overall Home, Best Overall Home - Silver, Best Exterior Design, Best Family Living Area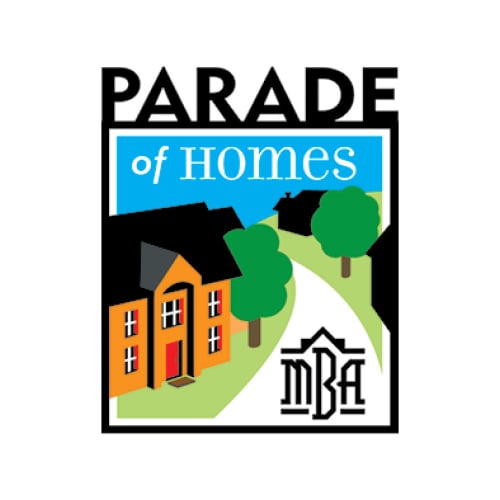 2017
People's Choice Overall Appearance
Get in Touch with Me
Let Clavora help you turn your home dreams and visions into reality.
Contact Me