About Me
Learn more about me and my background
Founder
Interior Design Professional
With more than 15 years of experience and after meeting with over 800 clients, I have cultivated the ability to create and design interiors that exceed my clients' expectations. I deliver focused development, follow through and total completion to each aspect of your design project.
I graduated from the University of Wisconsin with a bachelor's degree in Philosophy, which I really enjoyed. Logic, ethics, and proving theories. I appreciated my experience and journey though Madison, and then I discovered my passion for Interior Design. I attended Milwaukee Area Technical College for Interior Design and then went on to earn a certification in "Aging in Place."
In my spare time, I love to spend time with my 3 girls -- Daughters: Nora, Ava and Claire, and my furry son, Max, who is an energetic Golden Doodle. I chose the name Clavora to incorporate all of my daughters' names as they are my inspiration and the most important ladies in my life. Nora, my first born, contributes her artistic skills to my adventures, and Claire and Ava, twins who were born early at 2lbs--my fighters. Whether it's arts and crafts, traveling, swimming, hiking, biking or riding horses, it's never a dull moment with my family.
My desire is to influence these beautiful girls to grow up strong, confident, and ready to take on the world. In each of the homes that I have designed, I always sprinkle a bit of them in the home. Its my personal touch, which means a lot to me. They are aspiring Interior Designers as well.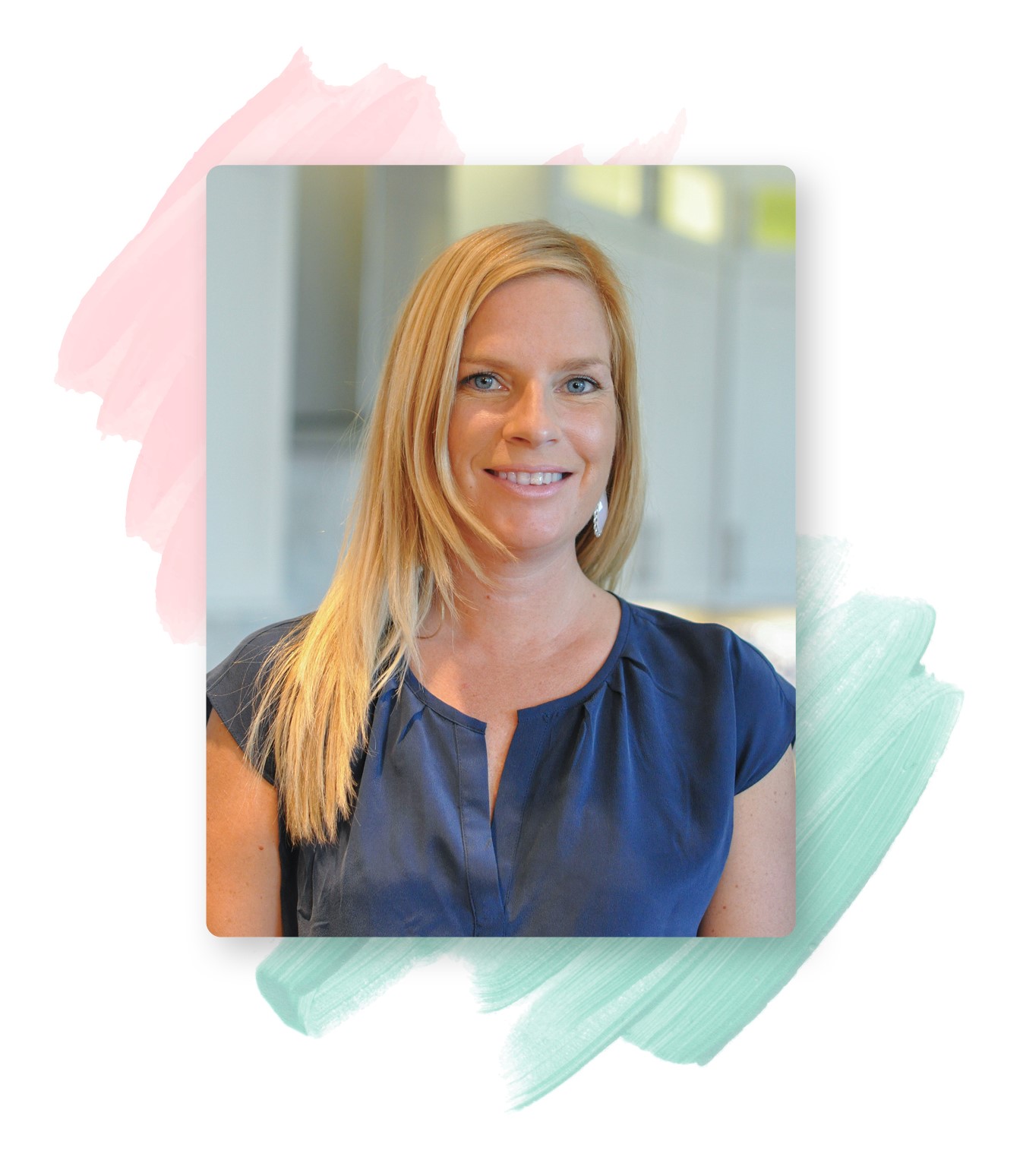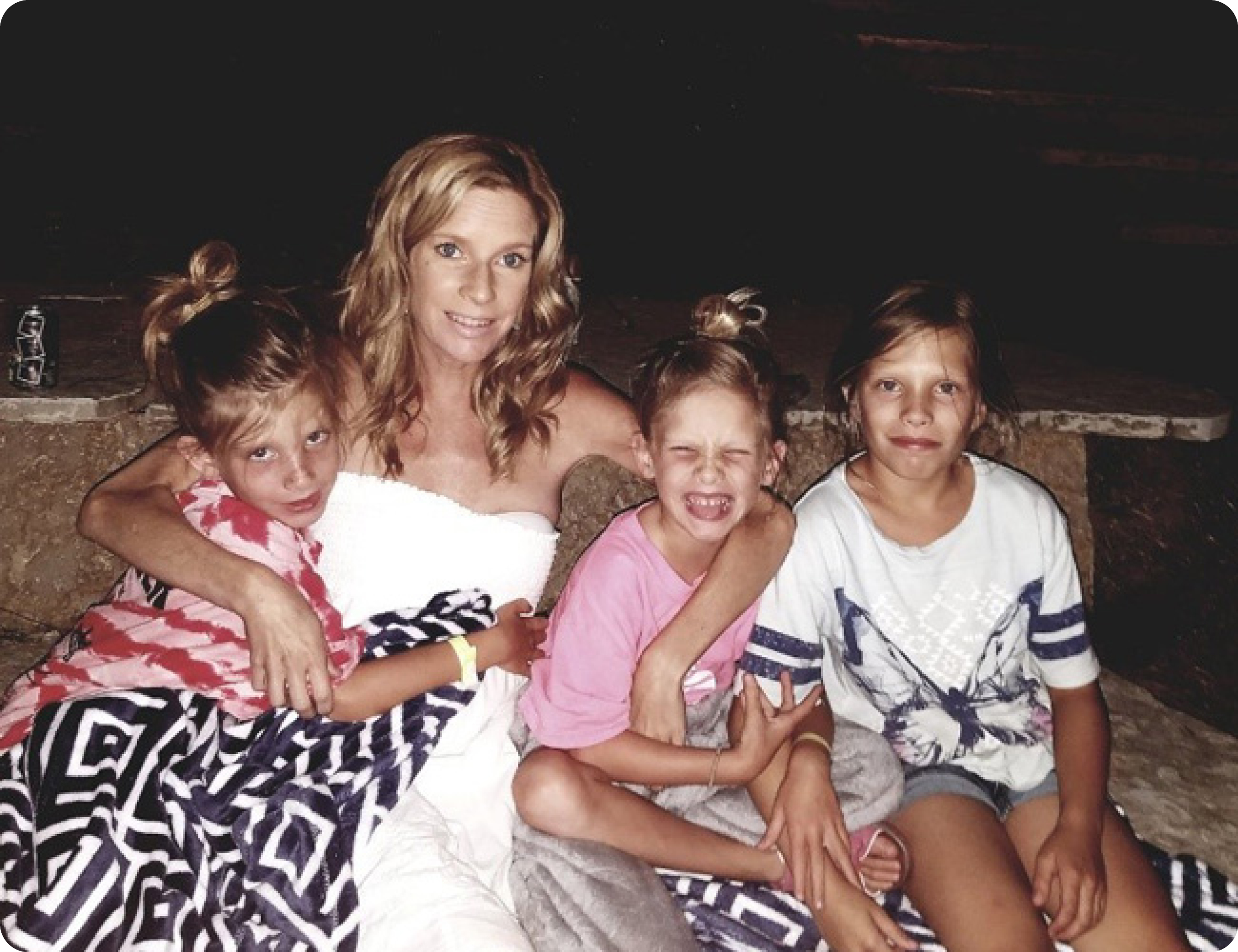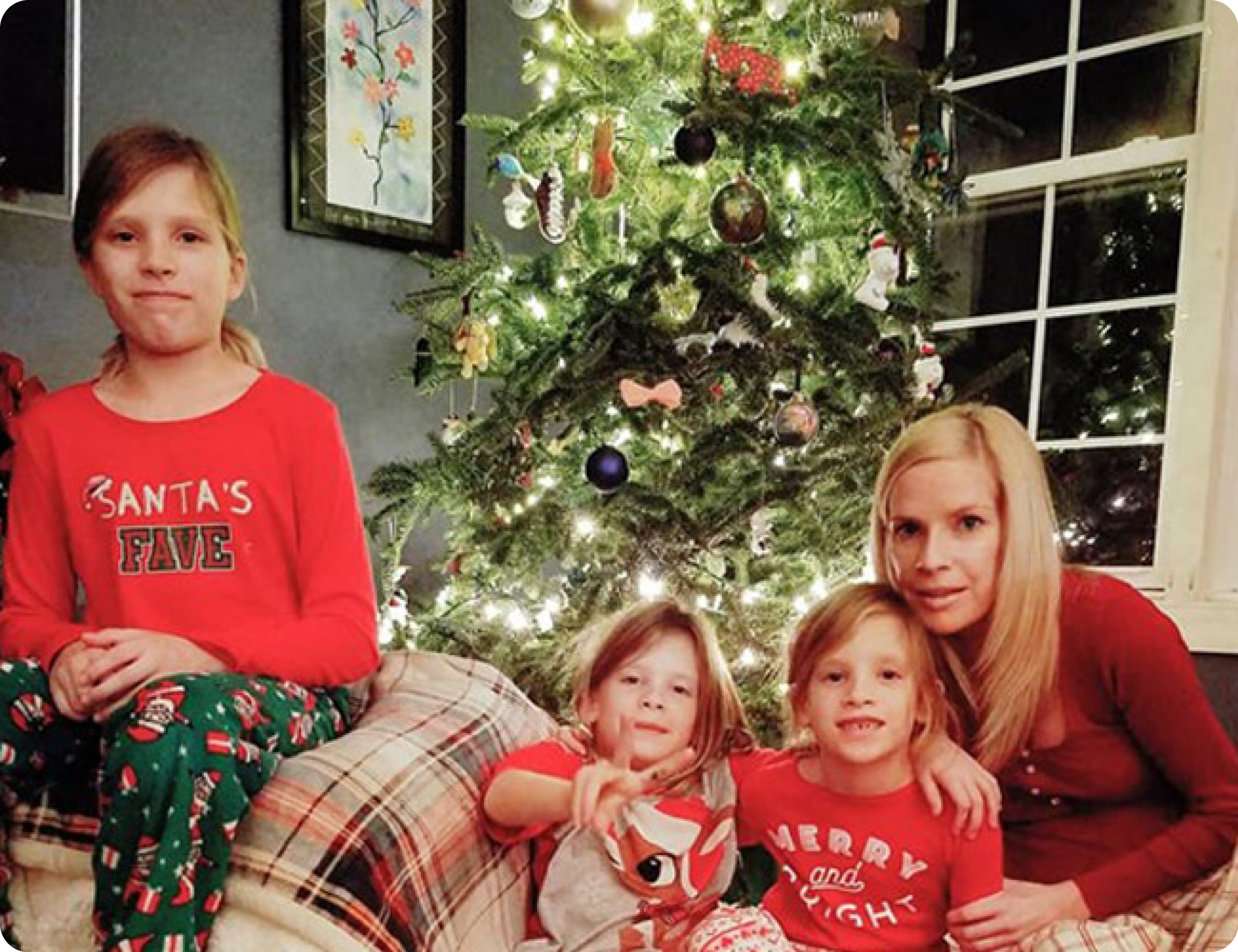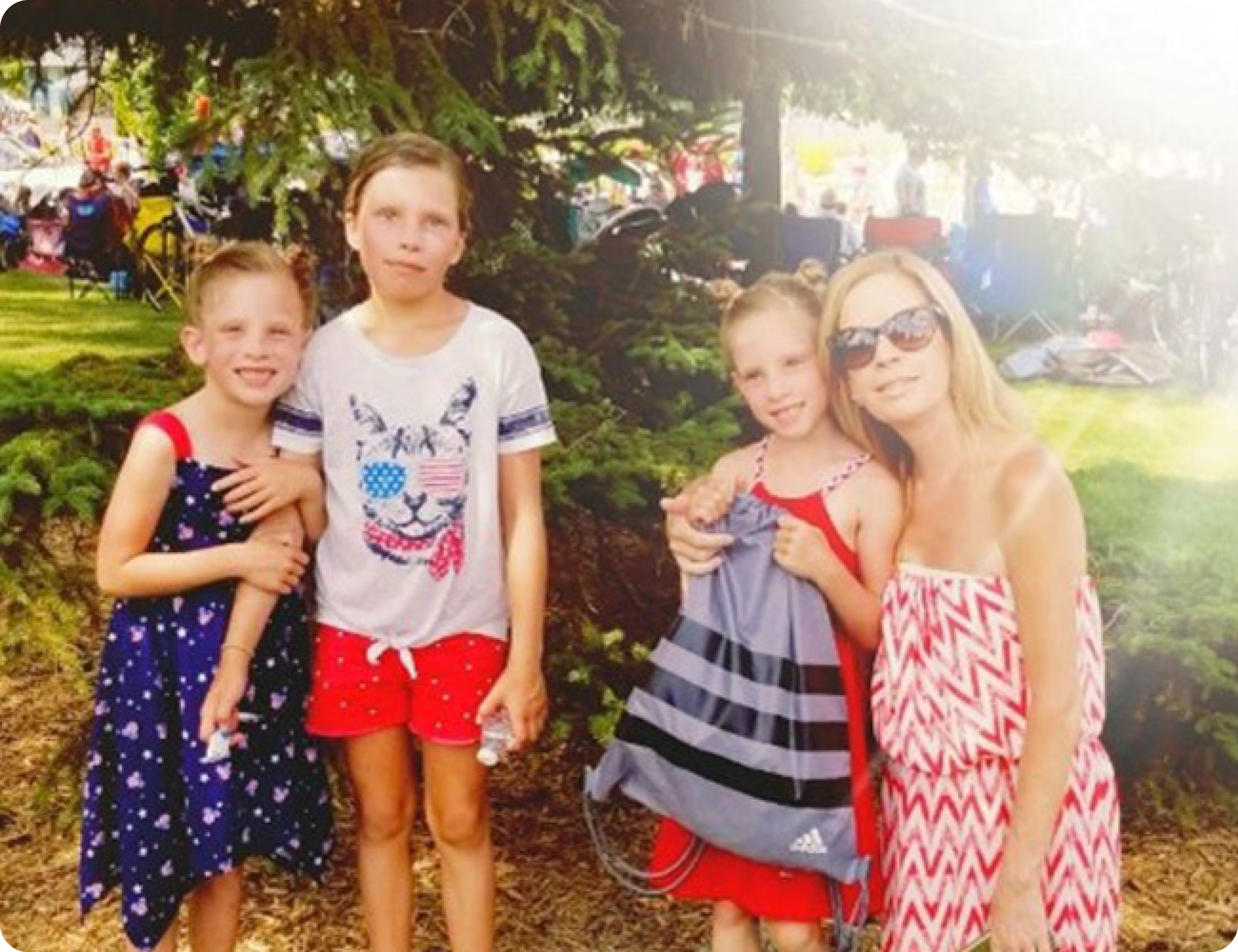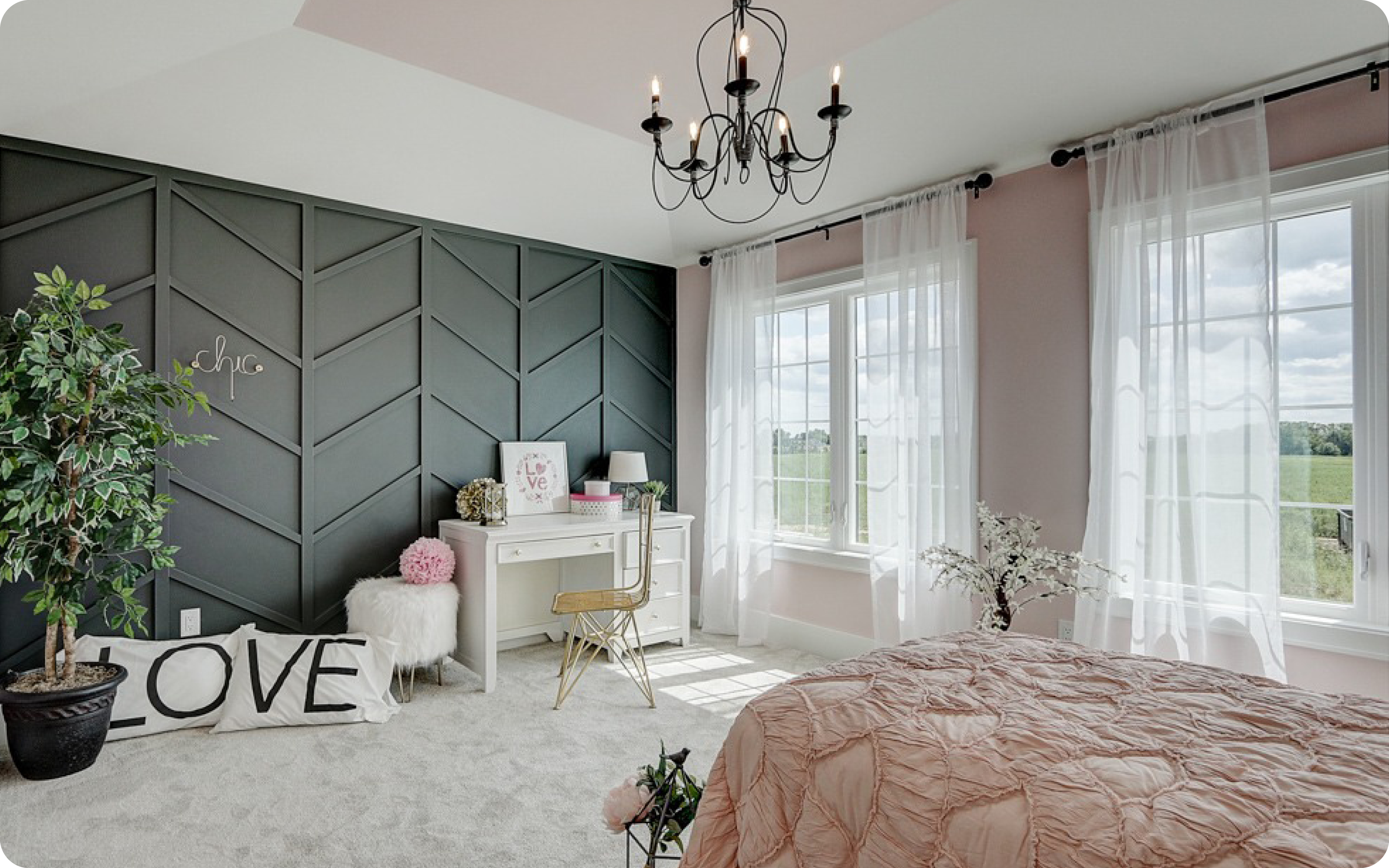 Check out my work
Get a feel for my design style and check out a variety of homes that I've designed
Get in Touch with Me
Let Clavora help you turn your home dreams and visions into reality.
Contact Me