My Approach
Through our collaborative design approach we will work within your budget to achieve the home of your dreams. Whether it is new construction, a renovation or freshening up your home, CLAVORA is here to help. With our client centered approach, we are with you from the blueprint stage of your project right through to making your house a home after your move in.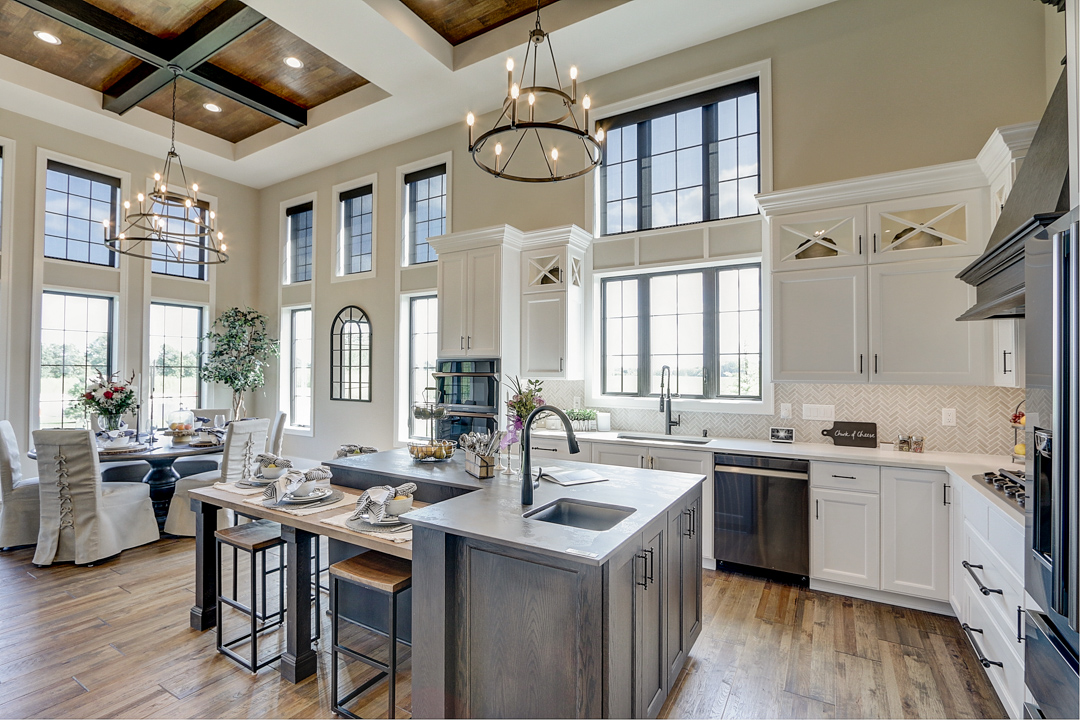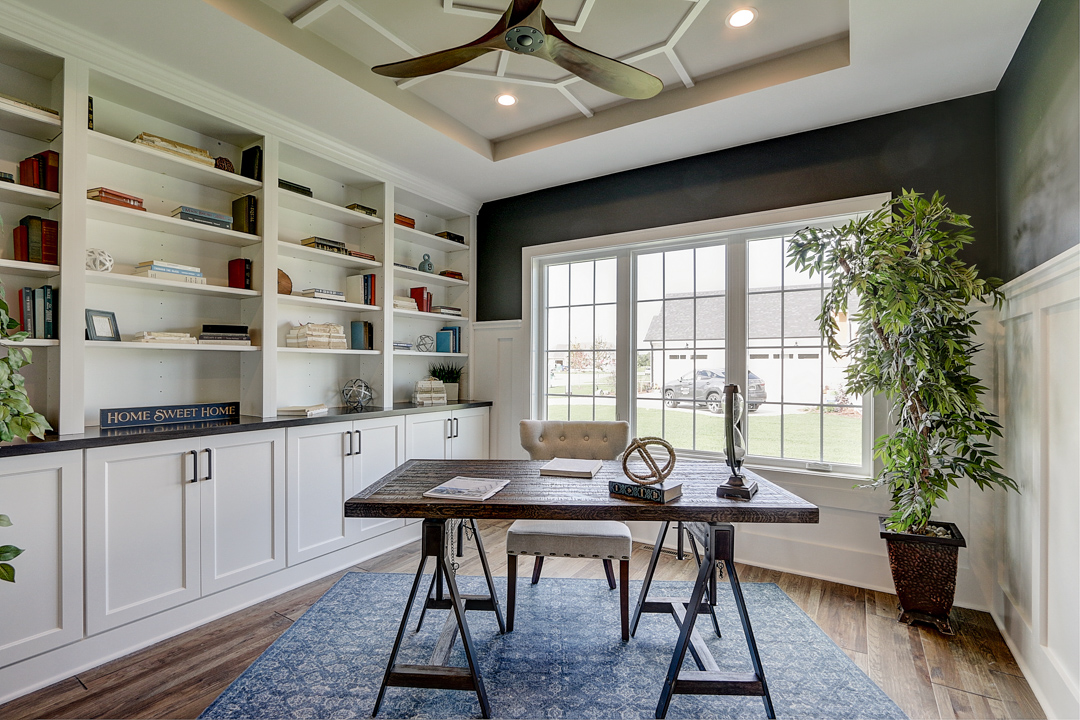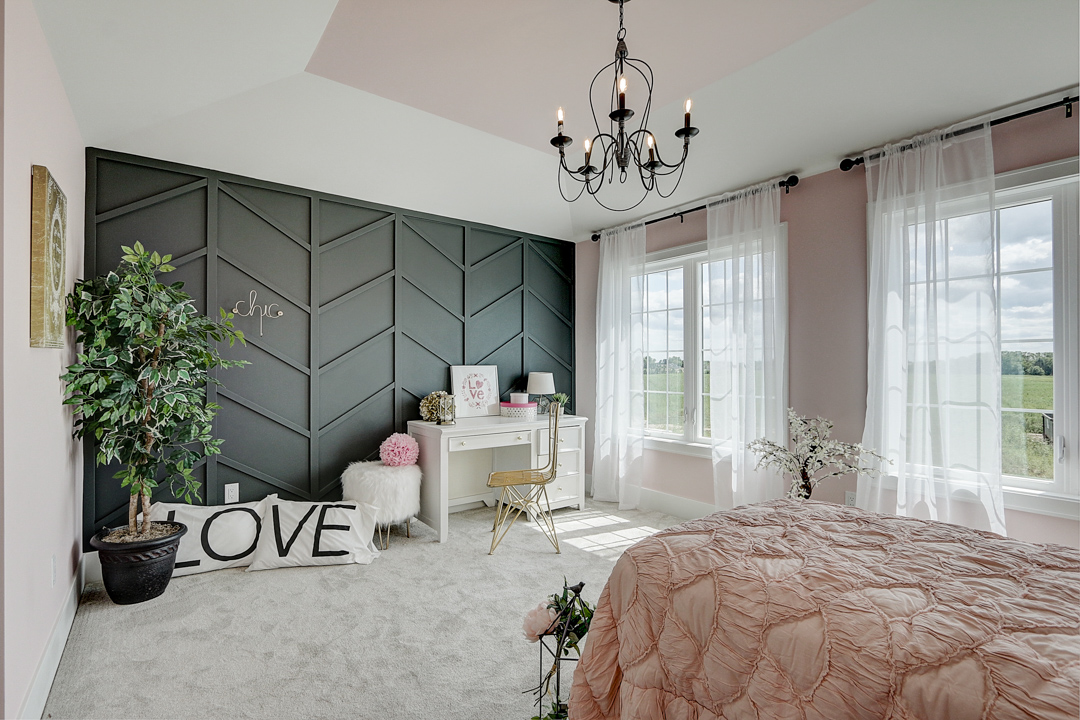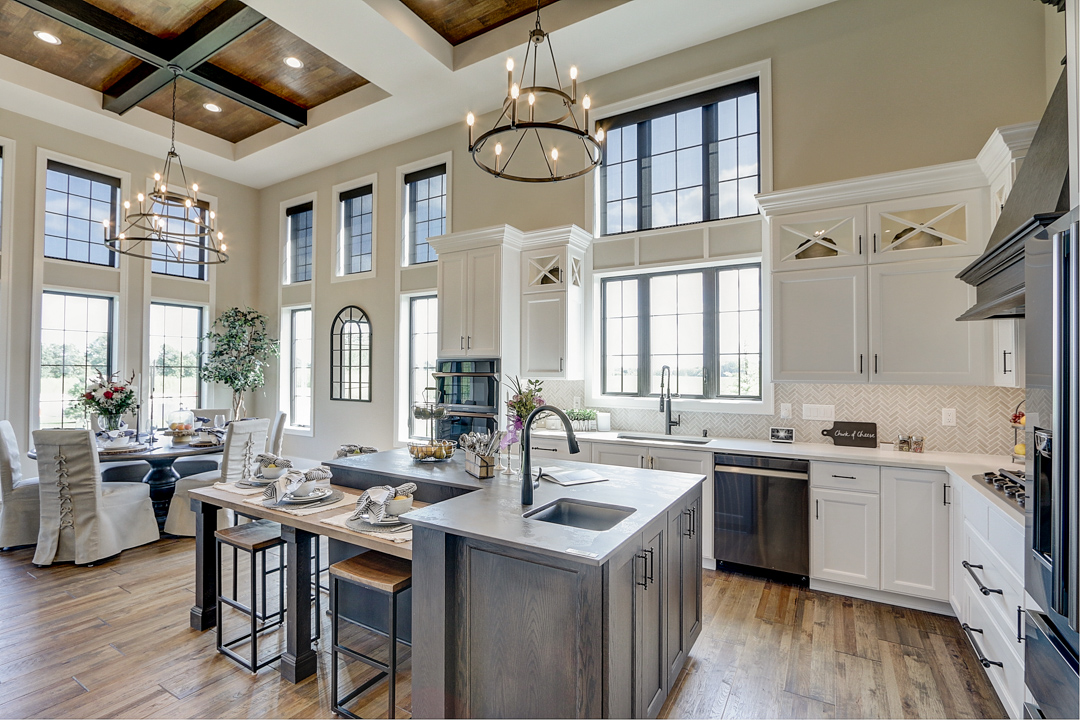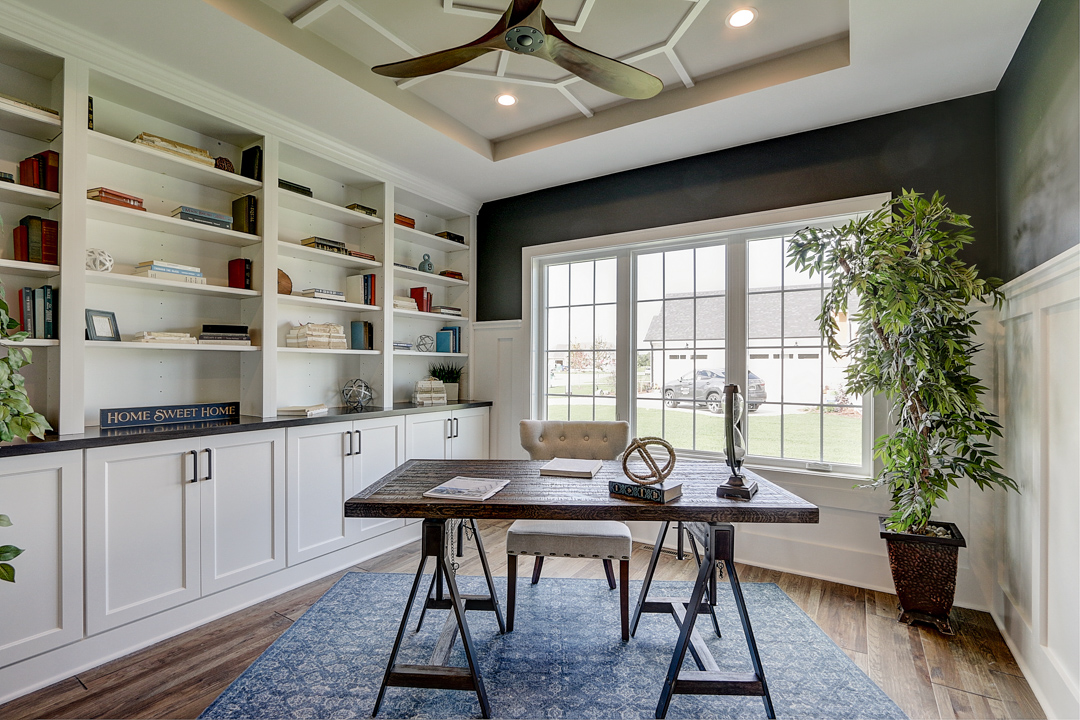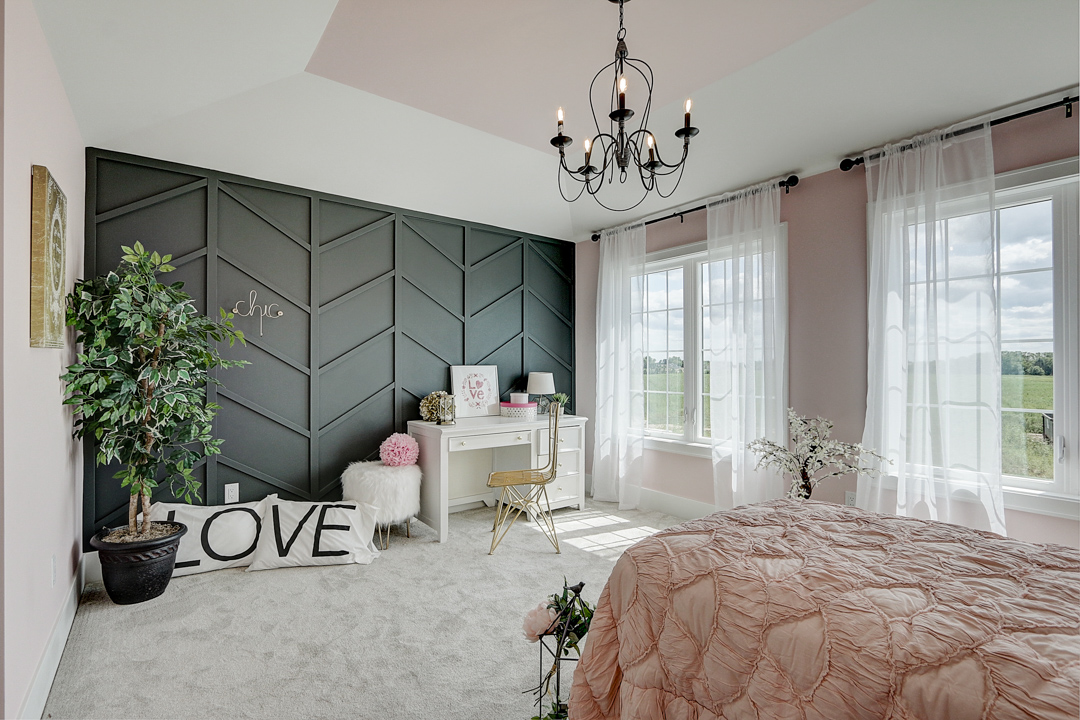 Our Services
With over 15 years of experience in assisting clients, CLAVORA, with an eye for quality, a sense of style, attention to detail and a client-centered approach, will help you design and decorate your home for the way you live. Learn more about what I can help you with...
"Carey was great to work with. She understood the look and feel we were going for, and as needed, chimed in with constructive ideas while leaving the decision-making entirely to us."
– Milwaukee Area Homeowner
"Carey was very patient with us, extremely knowledgeable, and was a pleasure to work with. She even let us come back for another meeting to ask more questions."
– Milwaukee Area Homeowner
Frequently Asked Questions
How much do you charge?
For a detailed list of our rates, please refer to my pricing page. I am happy to talk through your budget and pricing with you at your convenience!
What is a typical project like?
I believe in building relationships with my clients. I will interview you and your family to determine what a successful design looks like for you. Then, let me do the leg work and put together design suggestions to fit desired design and functionality for the way you live. I will work with your budget, your style, your timeframe, and your needs to turn your house into your unique home that expresses your personality and your lifestyle! Visit my process page for a step-by-step outline.
How long does a typical project take?
Every project is different based on a number of variables, including scope of work. I will work with you to ensure that your project is completed on a timeframe that works for everyone.